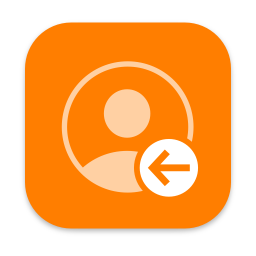 Importer for Contacts 1.6.1
Release Date: 2021-01-14
What's new?
Fixes an issue that could cause some contacts not to be converted to vCards.
The new import field "Additional Note" will now handle the import of multiple values into the contact notes, based on the options set in the application preferences. If necessary, adjust your saved field mappings accordingly.
Download
Download the ZIP archive, uncompress it and move the app into your "Applications" folder.