Looking for a Mac app to import or export data from or to Apple Address Book and Calendar app?
Here you will find the most sophisticated apps for converting contacts and calendars available for Mac. Always adapted to the latest macOS and without software subscriptions!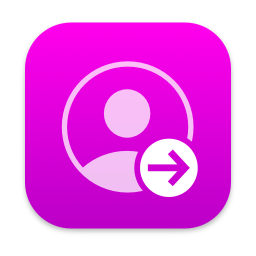 Exporter for Contacts 2
The most powerful Mac app to convert Address Book contacts.
CSV, Excel / Numbers, Outlook (Mac OLM / Win-CSV), Google Contacts, + more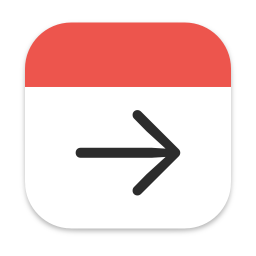 Export Calendars Pro
Export Apple Mac iCal/iCloud/Google calendars to Excel and CSV
Export iCloud, Google & Exchange calendars for time tracking or to generate reports, invoices or timesheets.